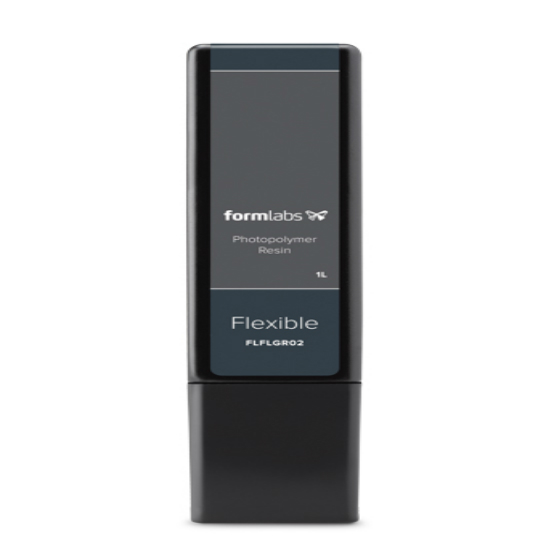 Flexible Resin materjal Formlabs Form 2 3D-printerile, 1l kassett, elastne
219.00€
/ tk
Client Price
208.05€
/ tk
Product Description
Specifications
Availability in stores
Enquiry Form
Product Description
Flexible Resin materjal FormLabs Form 2 3D-printerile.
Elastne materjal
Ligilähedane 80A kummi kõvadusele
Eriti painduvate detailide või pehme pinnaga detailide printimiseks
1 L kassett
Specifications
Product Details
Specifications

| | |
| --- | --- |
| Manufacturer | FORMLABS |
| Unit | tk |
| Barcodes | RS-F2-FLGR-02 |
Availability in stores
NB! The stock of the stores seen below is not in real time and does not take bookings into account. Check the availability in stores.
Enquiry Form
Enquiry form
Send us a question to get an offer for the goods, if we do not have enough in the e-shop immediately.
Enquiry info