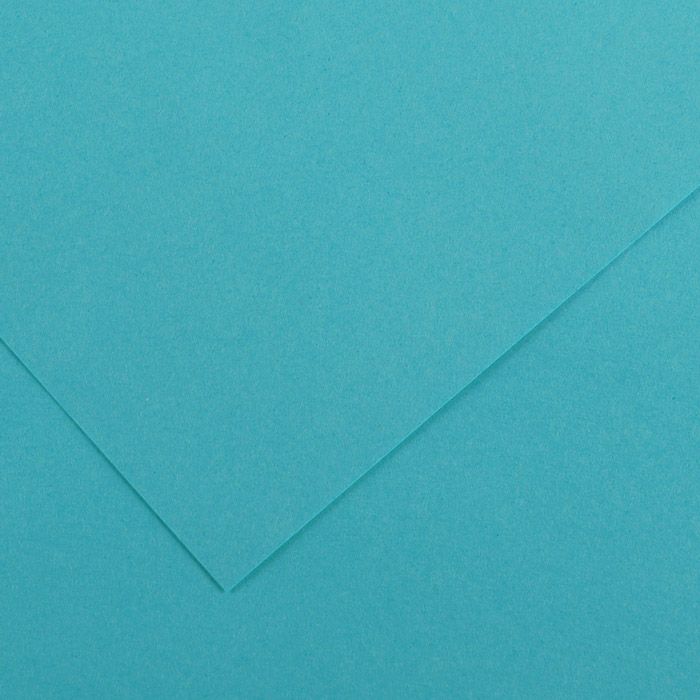 Kartong Vivaldi 50x65/240g 25 türkiis
Manufacturer Code
02CA43412120
1.00€
/ leht
Client Price
0.95€
/ leht
Product Description
Specifications
Availability in stores
Enquiry Form
Product Description
Canson® Vivaldi® on sile, kõrge kvaliteediga happevaba värviline paber, mis on eriti sobilik kunsti ja intensiivse töö jaoks. See on tugev ja äärmiselt vastupidav. See on ideaalne nii lõikamiseks kui pealekleepimiseks aga ka voltimiseks. Erinevalt ofseti siledate värvipaberi tüüpidest on selle pind sile, kuid mitte kalandreeritud. See on kõrge kvaliteediga ning sobib nii pliiatsi-, tindi- kui viltpliiatsijoonistuseks. Sobib suurepäraselt ka tindi- ja laserprinteri jaoks. Sobib suurepäraselt käsitöö jaoks. Sobib ka tindi, markeri ja pliiatsi jaoks.
Specifications
Product Details
Specifications

| | |
| --- | --- |
| Manufacturer | CANSON |
| Manufacturer Code | 02CA43412120 |
| Unit | leht |
| Barcodes | 3148954224725 |
Availability in stores
NB! The stock of the stores seen below is not in real time and does not take bookings into account. Check the availability in stores.