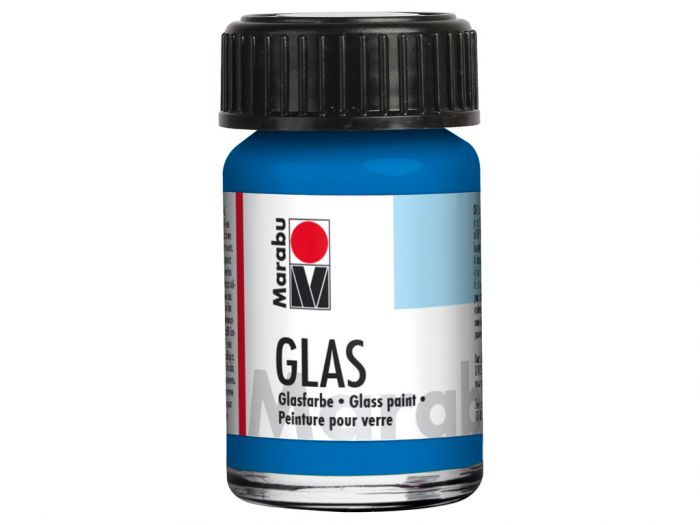 Klaasivärv Marabu 15ml 057 gentian
Manufacturer Code
02MB30639057
2.60€
/ tk
Client Price
2.47€
/ tk
Product Description
Specifications
Availability in stores
Enquiry Form
Product Description
Kõrgläikega, läbipaistev värv klaaside, klaastaldrikute, vaaside ja akende aga ka peeglite, keraamika, portselani ja akrüülplastiku kaunistamiseks.
Lihtsalt kandke värv peale ning jätke 3 päevaks kuivama!
Võib ka praeahjus kuumutada 30 minutit temperatuuril 150°C.
Säravad, läbipaistvad värvid. Hea voolavus tagab ühtlase pealekandmise.
Masinpesukindel (max 50°C) ilma kuumutamata.
Veepõhine, lõhnatu ja pleekimiskindel.
Specifications
Product Details
Specifications

| | |
| --- | --- |
| Manufacturer | MARABU |
| Manufacturer Code | 02MB30639057 |
| Unit | tk |
| Barcodes | 4007751471567 |
Availability in stores
NB! The stock of the stores seen below is not in real time and does not take bookings into account. Check the availability in stores.
Enquiry Form
Enquiry form
Send us a question to get an offer for the goods, if we do not have enough in the e-shop immediately.
Enquiry info