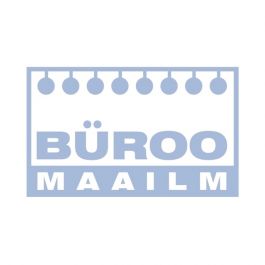 Kott-tool Jalgpall Original 250L/ kunstnahk, must/valge ja teised värvid
Tooli ei ole võimalik tarnida pakiautomaati.
63.00€
/ tk
Client Price
59.85€
/ tk
Product Description
Specifications
Availability in stores
Enquiry Form
Specifications
Product Details
Specifications

| | |
| --- | --- |
| Manufacturer | HANDYMASTER |
| Unit | tk |
Availability in stores
NB! The stock of the stores seen below is not in real time and does not take bookings into account. Check the availability in stores.
Enquiry Form
Enquiry form
Send us a question to get an offer for the goods, if we do not have enough in the e-shop immediately.
Enquiry info