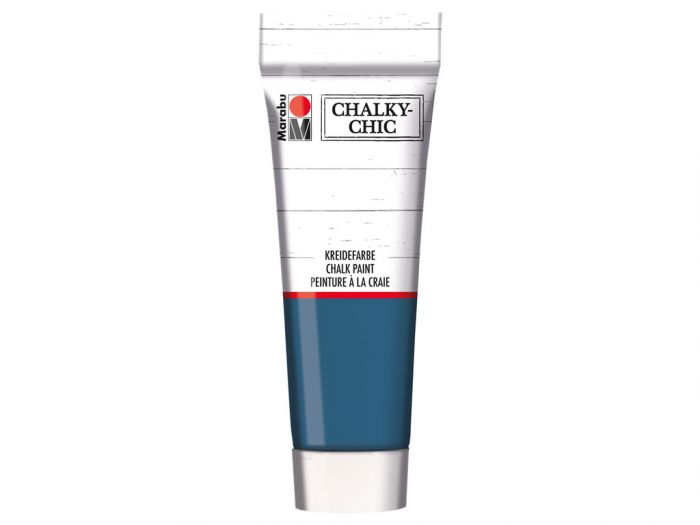 Kriidivärv Chalky-chic 100ml 145 suitsu sinine
Manufacturer Code
02MB26150145
4.20€
/ tk
Client Price
3.99€
/ tk
Product Description
Specifications
Availability in stores
Enquiry Form
Product Description
Anna vanadele esemetele uuendatud välimus või uutele asjadele vanamoodne välimus. Chalky-Chiciga saab mööblile ja kodutarvikutele anda omapärase ja isikliku stiili. Loo ilusate Chalky-Chic kriidivärvidega oma vanale mööblile modernne-nostalgiline ilme. Anna retrovälimusega uus elu oma armastele igapäevastele esemetele ja oma lemmikmööblile trendikas hooletu elegantsi stiil ning töödelge tavaliseks saanud anumad üles ülimoodsateks vaasideks. Ultramatid ja sametiselt pehmed Chalky-Chic värvid muudavad iga eseme silmapaistvaks ja ainulaadseks objektiks teie kodus.
Chalky-Chic värvid on määrdumis- ja ilmastikukindlad ning omavahel segatavad.
Värve võib kasutada puidul, MDF-plaadil, klaasil, metallil, paberil, keraamikal, portselanil, savil, lõuendil ja plastikul.
Katvus: 0.9m²/100ml
Specifications
Product Details
Specifications

| | |
| --- | --- |
| Manufacturer | MARABU |
| Manufacturer Code | 02MB26150145 |
| Unit | tk |
| Barcodes | 4007751651105 |
Availability in stores
NB! The stock of the stores seen below is not in real time and does not take bookings into account. Check the availability in stores.
Enquiry Form
Enquiry form
Send us a question to get an offer for the goods, if we do not have enough in the e-shop immediately.
Enquiry info