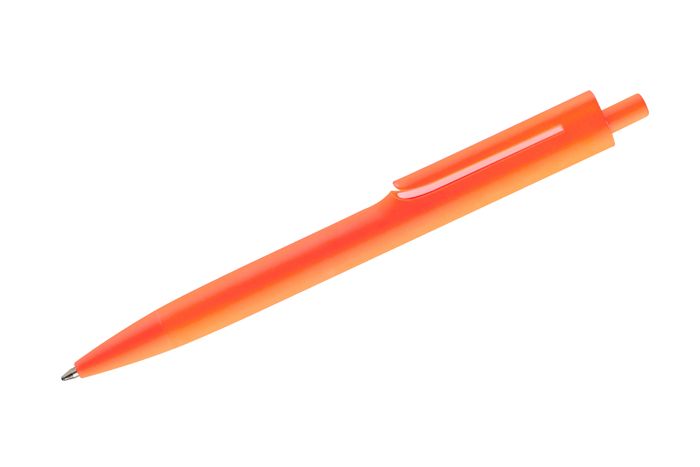 Pastapliiats NEON oranz, sinine südamik
Manufacturer Code
19601-07
0.78€
/ tk
Client Price
0.74€
/ tk
Product Description
Specifications
Availability in stores
Enquiry Form
Product Description
Ilus minimalistlik plastik pastakas
Sinise südamikuga, vajutusmehhanismiga
Mõõdud: Ø 11 x 142 mm
Kaal: 10 g
Materjal: plastik
Värv: oranž
Erk neoonvärvus teeb pastaka väga märgatavaks
Väga hea võimalus oma ettevõtte logo reklaamimiseks. Küsi trüki hinda!
Specifications
Product Details
Specifications

| | |
| --- | --- |
| Manufacturer | BLUE COLLECTION |
| Manufacturer Code | 19601-07 |
| Unit | tk |
| Barcodes | 5905179612984 |
Availability in stores
NB! The stock of the stores seen below is not in real time and does not take bookings into account. Check the availability in stores.
Enquiry Form
Enquiry form
Send us a question to get an offer for the goods, if we do not have enough in the e-shop immediately.
Enquiry info
We found other products you might like!