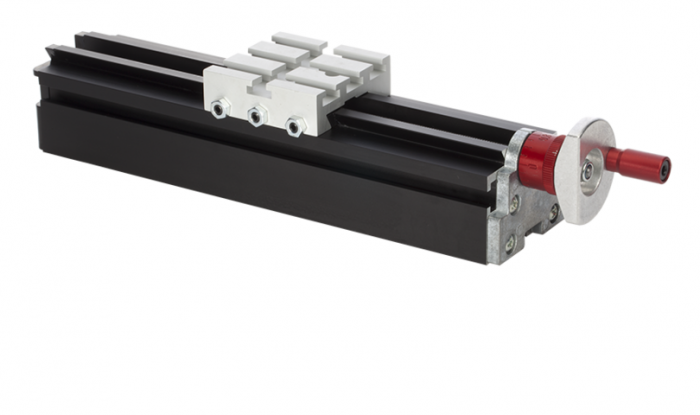 Pikisuunaline kelk Longitudinal Slide UNIMAT MetalLine tööpingile, 200mm
89.90€
/ tk
Client Price
85.41€
/ tk
Product Description
Specifications
Availability in stores
Enquiry Form
Product Description
Unimat ML Longitudinal Slide 200 mm.
Permits positional change of the working tool over a greater range.
Suitable for long wood turning lathe and milling machine. And has an improved bedding.
Specifications
Product Details
Specifications

| | |
| --- | --- |
| Manufacturer | THE COOL TOOL |
| Manufacturer Code | 164480 |
| Unit | tk |
| Barcodes | 9003531644805 |
Availability in stores
NB! The stock of the stores seen below is not in real time and does not take bookings into account. Check the availability in stores.
Enquiry Form
Enquiry form
Send us a question to get an offer for the goods, if we do not have enough in the e-shop immediately.
Enquiry info