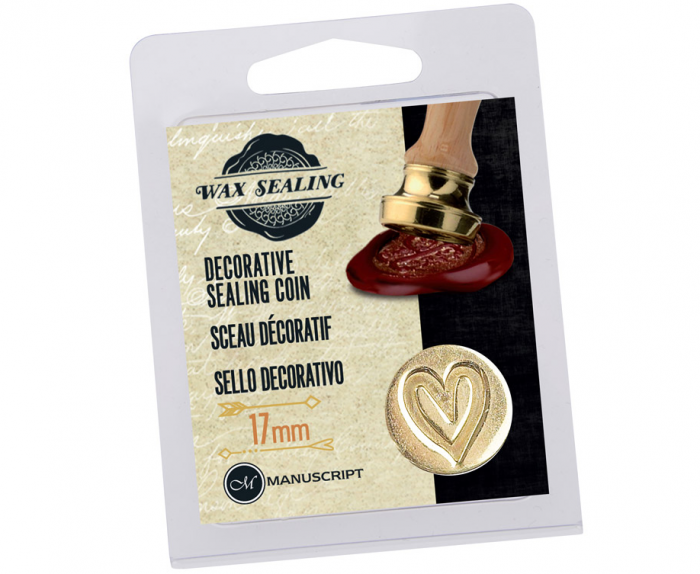 Pitsati otsik Manuscript 17mm Fleur de Lys
Manufacturer Code
01MSH737FLEO
4.25€
/ tk
Client Price
4.04€
/ tk
Product Description
Specifications
Availability in stores
Enquiry Form
Product Description
Pitsati otsik Manuscript Fleur de Lys.
Nüüd saate Manuscripti dekoratiivpitsati otsikutega vaid sekunditega ägedaid pitsereid luua.
Ideaalne uhkete pakendikaunistuste või vanamoeliste pulmakutsete loomiseks või väljalõigete raamatusse lisamiseks.
Otsikutega koos tuleb osta Manuscripti pitsati käepide.
Specifications
Product Details
Specifications

| | |
| --- | --- |
| Manufacturer | MANUSCRIPT |
| Manufacturer Code | 01MSH737FLEO |
| Unit | tk |
| Barcodes | 5020180000831 |
Availability in stores
NB! The stock of the stores seen below is not in real time and does not take bookings into account. Check the availability in stores.
Enquiry Form
Enquiry form
Send us a question to get an offer for the goods, if we do not have enough in the e-shop immediately.
Enquiry info
Kontorikauba pakkumised
Pastapliiats Penac RBR 0,7mm, must , kl...

1.00€

/ tk

Client Price

0.95€

/ tk

Etikett APLI 70x67,7 Ref.1290,

19.90€

/ pk

Client Price

18.91€

/ pk

Needid Apli 17mm. 100tk/pk.

1.49€

/ pk

Client Price

1.42€

/ pk

Karp Organiser kokkupandav, Leitz C&S S...

11.10€

/ tk

Client Price

10.55€

/ tk

Koopiapaber A4 80g Navigator Universal ...

6.30€

/ pk

Client Price

5.99€

/ pk

Liim PVA 40g APLI

0.60€

/ tk

Client Price

0.57€

/ tk

Pliiatsiteritaja Linex DS-1000 vändaga