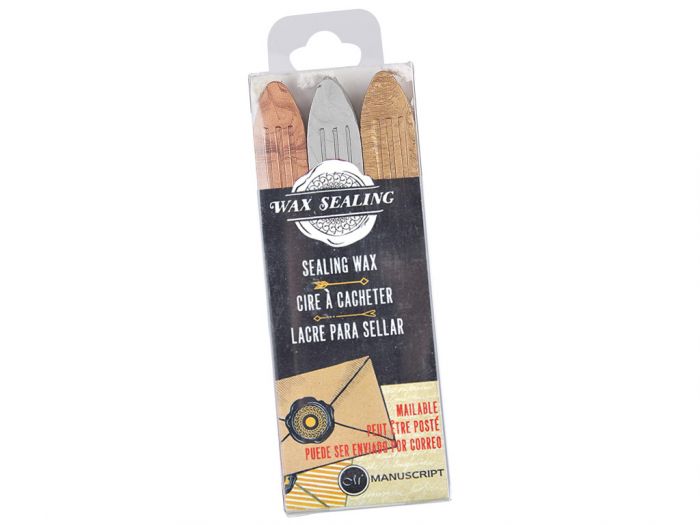 Pitsativaha Manuscript 3tk kuld/hõbe/pronks
Manufacturer Code
01MSH7633GSB
8.26€
/ tk
Client Price
7.85€
/ tk
Product Description
Specifications
Availability in stores
Enquiry Form
Product Description
Pitsativaha Manuscript.
Traditsiooniline moodus vaha kandmiseks oma väljalõigete albumisse, kirjadele, tunnistustele ja mujale.
Lihtsalt süüdake taht, laske vahal paberile tilkuda ning suruge sellele pitsat.
Iga pulgaga on võimalik teha ligikaudu 10-12 pitserit.
3 tk
Värv: kuldne, hõbedane, pronks
Specifications
Product Details
Specifications

| | |
| --- | --- |
| Manufacturer | MANUSCRIPT |
| Manufacturer Code | 01MSH7633GSB |
| Unit | tk |
| Barcodes | 5020180001340 |
Availability in stores
NB! The stock of the stores seen below is not in real time and does not take bookings into account. Check the availability in stores.
Enquiry Form
Enquiry form
Send us a question to get an offer for the goods, if we do not have enough in the e-shop immediately.
Enquiry info