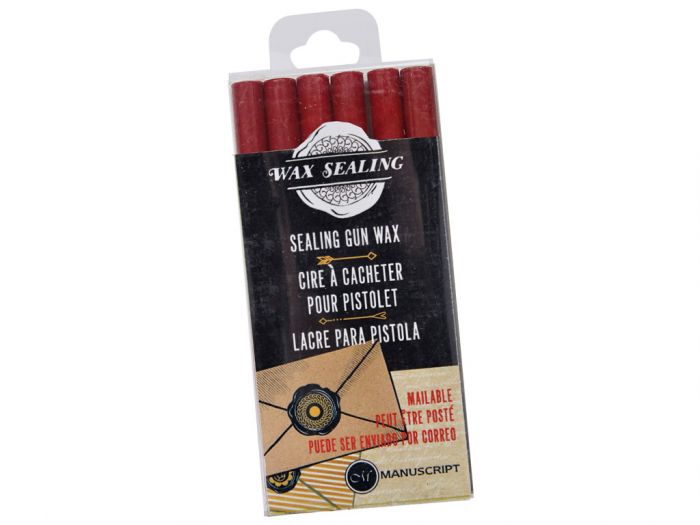 Pitsativaha Manuscript püstolile d=8mm 6tk. punane
Manufacturer Code
01MSH7626RED
11.26€
/ pk
Client Price
10.70€
/ pk
Product Description
Specifications
Availability in stores
Enquiry Form
Product Description
Pitsativaha Manuscript püstolile.
Manuscript on loonud lihtsa, puhta ja kiire mooduse pitserite loomiseks, sulatades vahapulki läbi madala temperatuuriga vahapüstoli.
Looduslik koostis tagab ka selle, et vaha jääb painduvaks ning ei purune saatmisel.
Kasutada 8 mm püstoliga.
Specifications
Product Details
Specifications

| | |
| --- | --- |
| Manufacturer | MANUSCRIPT |
| Manufacturer Code | 01MSH7626RED |
| Unit | pk |
| Barcodes | 5020180001234 |
Availability in stores
NB! The stock of the stores seen below is not in real time and does not take bookings into account. Check the availability in stores.
Enquiry Form
Enquiry form
Send us a question to get an offer for the goods, if we do not have enough in the e-shop immediately.
Enquiry info
Kontorikauba pakkumised
Klammerdaja LEITZ 5502 WOW metallik roo...

19.90€

/ tk

Client Price

18.91€

/ tk