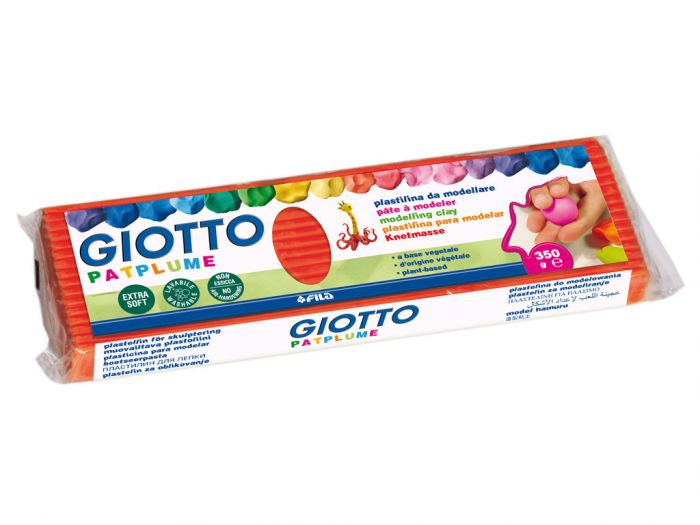 Plastiliin punane 350g patplume Giotto
Manufacturer Code
02F151010200
Qty in the package (12 tk)
3.65€
/ tk
Client Price
3.47€
/ tk
Product Description
Specifications
Availability in stores
Enquiry Form
Product Description
Kerge, väga plastiline ja hea struktuuriga plastiliin, mis sobib väga hästi väikeste esemete käsitsi valmistamiseks. Ei ole temperatuuritundlik, võimalik voolida pikka aega. Puhas ja lõhnatu ja ei kuiva õhu käes. Saadaval erinevates värvitoonides, mida saab omavahel segada.

Specifications
Product Details
Specifications

| | |
| --- | --- |
| Manufacturer | FILA |
| Manufacturer Code | 02F151010200 |
| Unit | tk |
| Barcodes | 8000144510122 |
| Qty in the package | 12 |
Availability in stores
NB! The stock of the stores seen below is not in real time and does not take bookings into account. Check the availability in stores.
Enquiry Form
Enquiry form
Send us a question to get an offer for the goods, if we do not have enough in the e-shop immediately.
Enquiry info