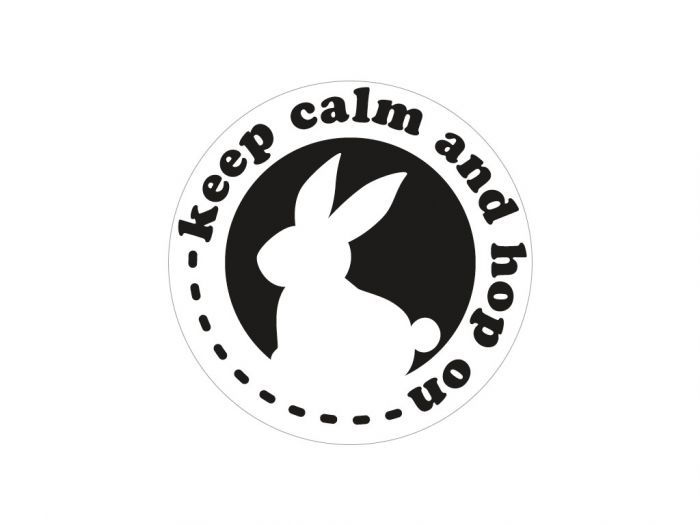 Tekstuurplaat valamistehnikaks Rayher d=45mm Keep calm and hop on
Manufacturer Code
02RY34311000
4.25€
/ kmpl
Client Price
4.04€
/ kmpl
Product Description
Specifications
Availability in stores
Enquiry Form
Product Description
Tekstuurplaat valamistehnikaks Rayher.
Kõrge kvaliteediga, stabiilsete mõõtmetega tekstuurplaadid käsitöötsemendist, Raysin kipsist või seebist motiivide valamiseks.
Lihtsalt asetage see vormi motiiviga allapoole ja kallake vedel mass selle peale, kõvenemise järel eemaldage see.
Alati korduvkasutatav!
D = 45 mm
Jänese kujutisega
Specifications
Product Details
Specifications

| | |
| --- | --- |
| Manufacturer | RAYHER |
| Manufacturer Code | 02RY34311000 |
| Unit | kmpl |
| Barcodes | 4006166498312 |
Availability in stores
NB! The stock of the stores seen below is not in real time and does not take bookings into account. Check the availability in stores.
Enquiry Form
Enquiry form
Send us a question to get an offer for the goods, if we do not have enough in the e-shop immediately.
Enquiry info
Kontorikauba pakkumised
Liim PVA 40g APLI

0.60€

/ tk

Client Price

0.57€

/ tk

Pastapliiats Penac RBR 0,7mm, must , kl...

1.00€

/ tk

Client Price

0.95€

/ tk

Needid Apli 17mm. 100tk/pk.

1.49€

/ pk

Client Price

1.42€

/ pk

Kaustik A5 jooneline 60lehte spiraalköi...

Koopiapaber A4 80g Navigator Universal ...

6.30€

/ pk

Client Price

5.99€

/ pk