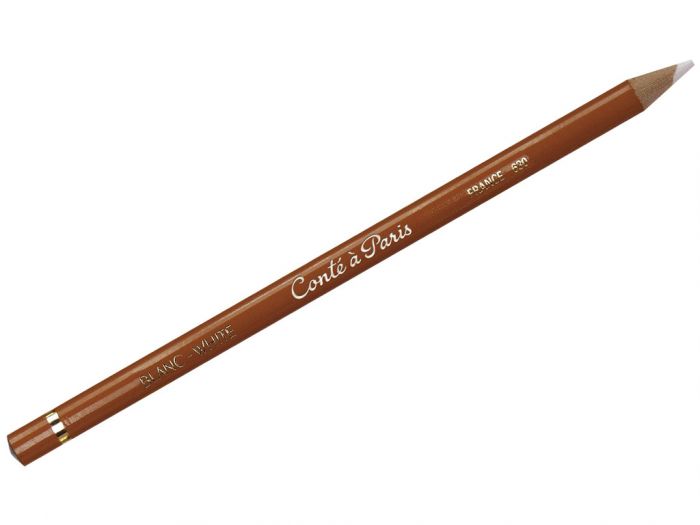 Eskiisipliiats Conte a Paris White- valge
Manufacturer Code
02LF50011600
2.00€
/ tk
Client Price
1.90€
/ tk
Product Description
Specifications
Availability in stores
Enquiry Form
Product Description
Conte a Paris White pliiatsit kasutatakse peamiselt terava otsaga, selle joon on selge ja värv läbipaistev. See on kohustuslik täiendus kõigile teistele pliiatsitele ning selle põhiülesandeks on osutada ruumi mahule. Saab kasutada ka omaette värvilisel paberil, eriti mustal paberil. Soovitatav igat tüüpi objektide puhul kontrastide loomiseks, pehmendamiseks, helendamiseks.

Specifications
Product Details
Specifications

| | |
| --- | --- |
| Manufacturer | LEFRANC BOURGEOIS |
| Manufacturer Code | 02LF50011600 |
| Unit | tk |
| Barcodes | 3013645001162 |
Availability in stores
NB! The stock of the stores seen below is not in real time and does not take bookings into account. Check the availability in stores.