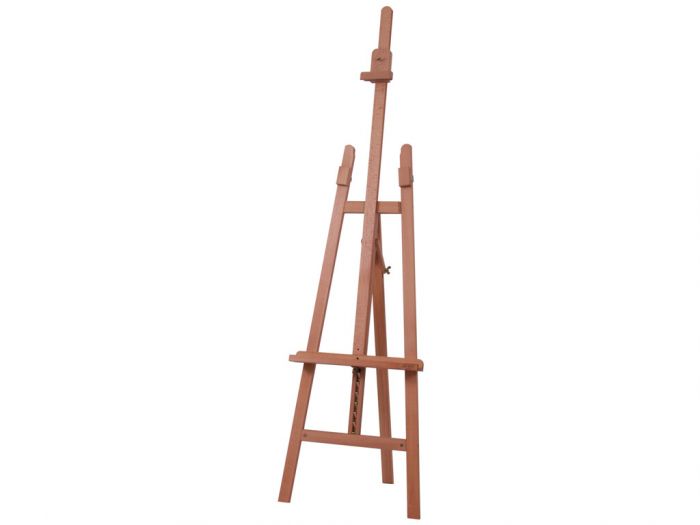 Molbert M13 lüüra põhimudel
Manufacturer Code
02MF53302200
124.90€
/ tk
Client Price
118.66€
/ tk
Product Description
Specifications
Availability in stores
Enquiry Form
Product Description
MABEF M13 kolmejalgne molbert on valmistatud määrdumiskindlast õlitatud pöögist ning see on reguleeritava kõrgusega. Molbert kaalub 5.5kg ning mahutab kuni 125cm kõrgusega maali.

Specifications
Product Details
Specifications

| | |
| --- | --- |
| Manufacturer | MABEF |
| Manufacturer Code | 02MF53302200 |
| Unit | tk |
| Barcodes | 8017924000155 |
Availability in stores
NB! The stock of the stores seen below is not in real time and does not take bookings into account. Check the availability in stores.
Enquiry Form
Enquiry form
Send us a question to get an offer for the goods, if we do not have enough in the e-shop immediately.
Enquiry info