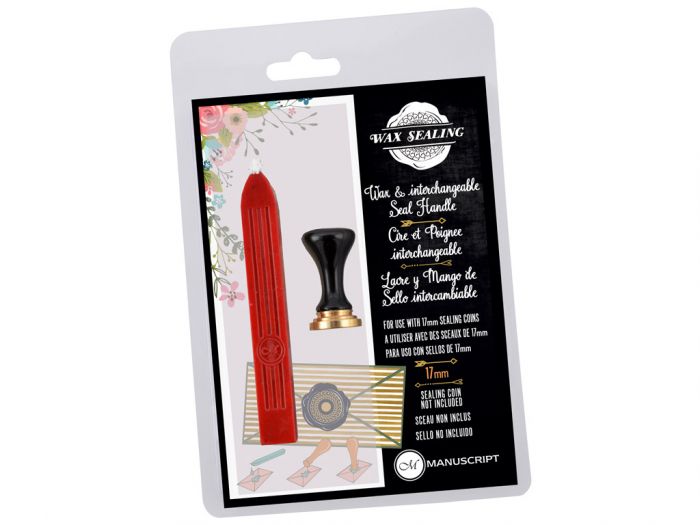 Pitsati käepide Manuscript 17mm otsik + punane vaha
Manufacturer Code
01MSH737HAND
11.26€
/ pk
Client Price
10.70€
/ pk
Product Description
Specifications
Availability in stores
Enquiry Form
Product Description
Pitsati käepide Manuscript otsik.
See käepide on hädavajalik töövahend vahapitserite loomiseks Manuscripti dekoratiivpitsatitega.
Vahetatava otsikuga käepide võimaldab kasutada eri kujundeid just vastavalt teie soovile!
Sobivad ainult Manuscripti 17mm dekoratiivpitsati otsikud.
Komplekt sisaldab tahiga vahapulka.
17 mm otsik
Punane vaha blistril
Specifications
Product Details
Specifications

| | |
| --- | --- |
| Manufacturer | MANUSCRIPT |
| Manufacturer Code | 01MSH737HAND |
| Unit | pk |
| Barcodes | 5020180002156 |
Availability in stores
NB! The stock of the stores seen below is not in real time and does not take bookings into account. Check the availability in stores.
Enquiry Form
Enquiry form
Send us a question to get an offer for the goods, if we do not have enough in the e-shop immediately.
Enquiry info